Here is a list of some of the tools used by Cheetham Designs to create WordPress Websites. (Affiliate Links)
Website & Blog Design: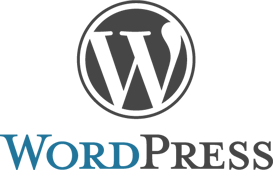 E commerce: Online shopping is the trend of the day and will only continue to increase in the future. The first thing needed for eCommerce websites is a shopping cart. The shopping cart of choice is Woocommerce.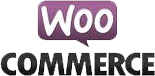 Membership: Some websites need to control what their members can read. Membership content can be controlled by creating different levels of Membership. This usually involves becoming a member for free or by paying a fee.  Wishlist Member is an incredible plugin for the price.
Graphics:  The favorite graphics application of choice is Adobe Photoshop.
PicMonkey is an affordable graphic editor.
Canva is another great resource.
Forms: Gravity forms is the best choice. It has a great user interface, easy to create online forms, but also allows you to add your own customization if necessary.
Hosting: Sure, Cheetham Designs can also provide hosting services for your website.
You can view the portfolio of some of the work we have already done by clicking here.
Fill out the Contact form if you are interested in getting your website going.